Happy holidays from Camping Mare e Sole
Happy holidays from Camping Mare e Sole
The solution for your holiday
SEASON 2023: 24 April - 22 September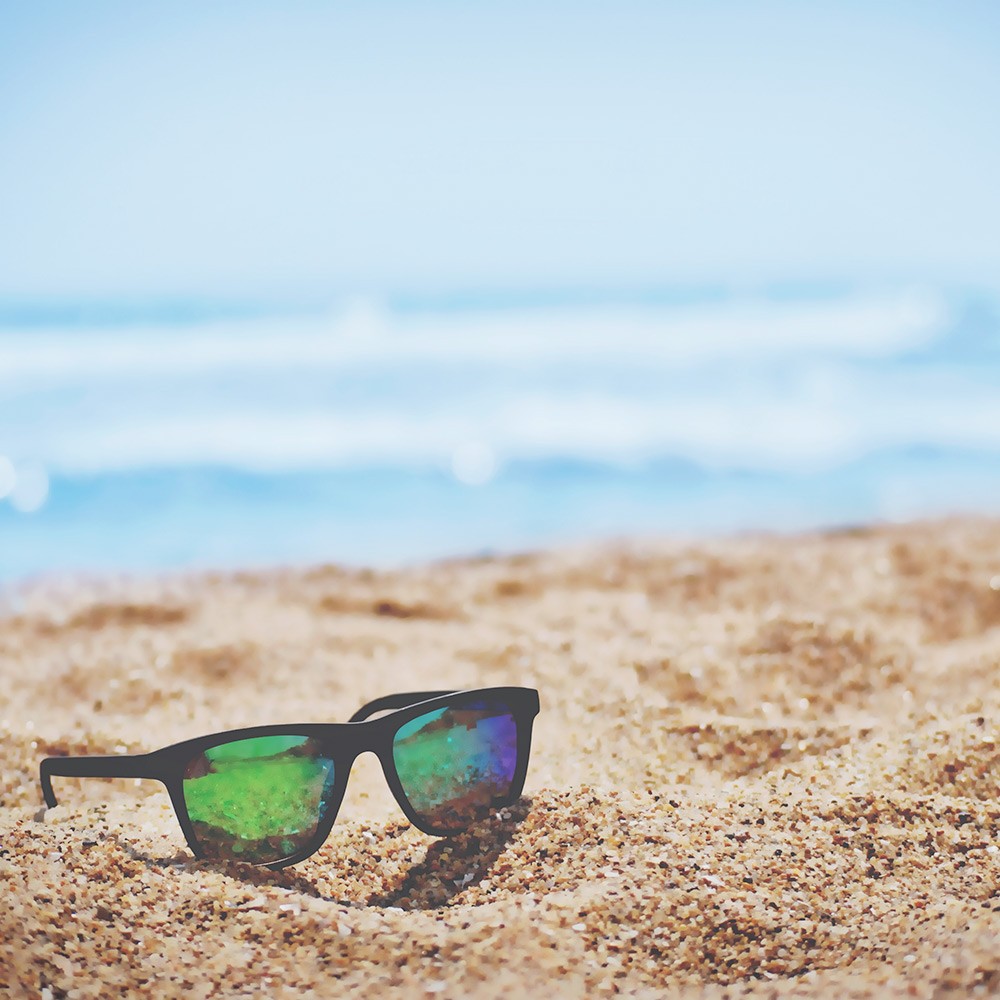 From the camping to the beach without crossing the road or using the car. Really a vacation on the sea.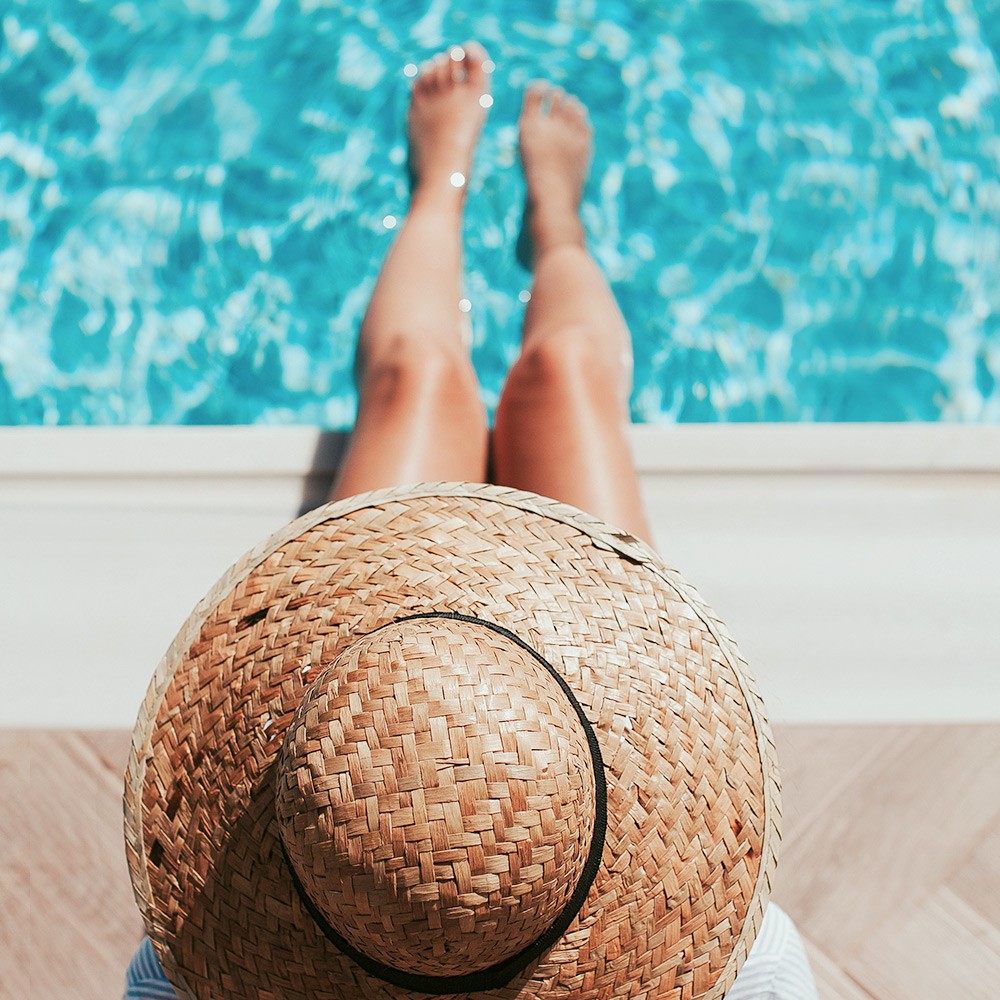 Two pools, one for adult, one for children (with water slide and watergames), for the exclusive use of our guests.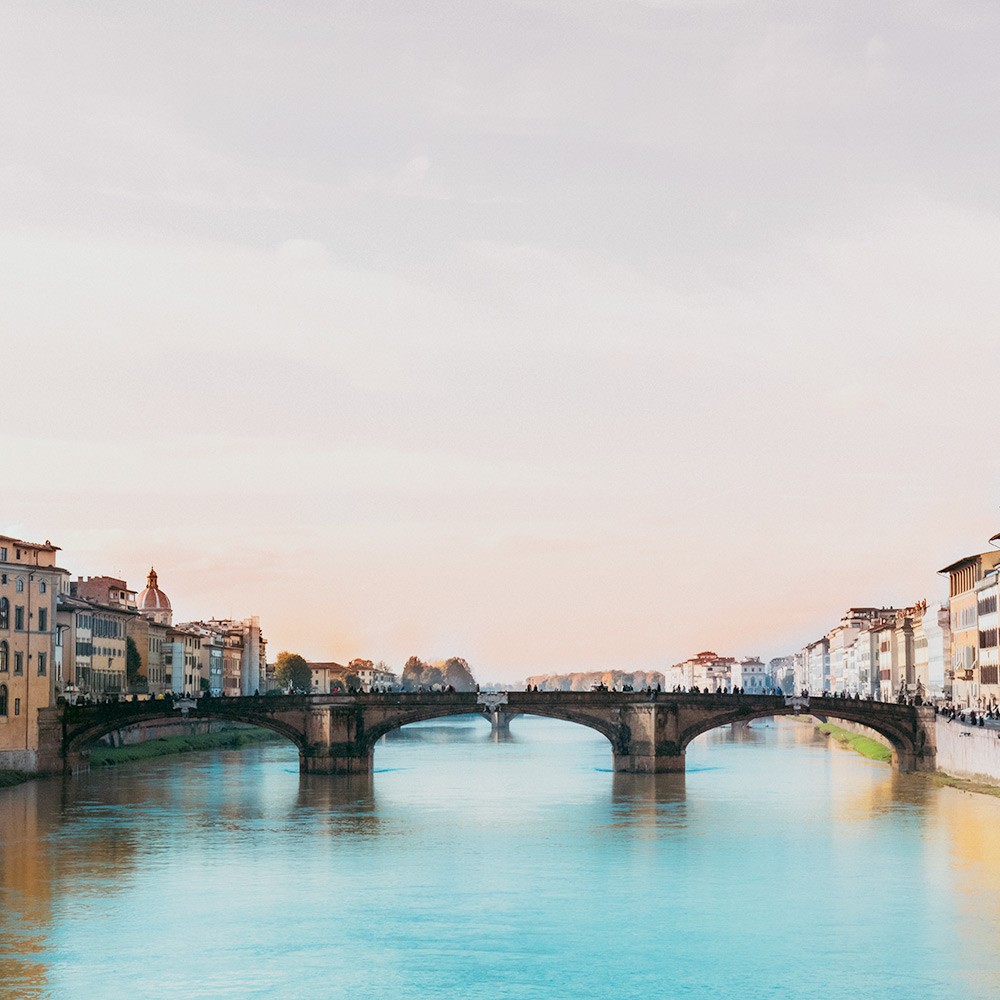 Close to the cities of art
On a day trip you can reach the most important cities of Art of Tuscany.
Comfort and fun for the whole family
Excellent position and many services
The camping is part of Migliarino San Rossore Regional Park and it is situated along the beautiful Tyrrhenian coast.It is a perfect relaxing place from which it is easy to reach the most important tourist cities in Tuscany: Pisa, Firenze, Lucca, Volterra, San Gimignano. For those who love good wines and food, the way of Chianti is an interesting alternative.
12 bungalows on the main road of the camping. They are an ideal stay for a holiday which combines comfort and relax with the freedom of living the sea and the beach night and day.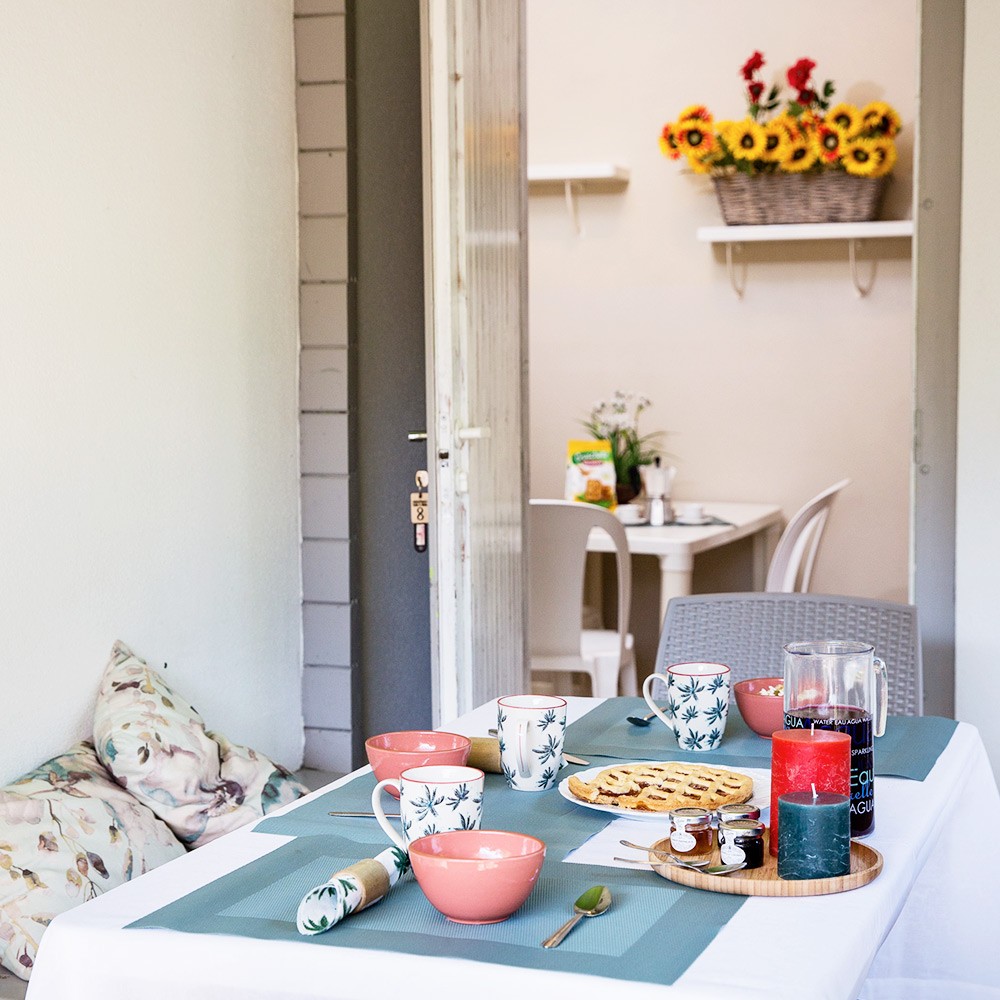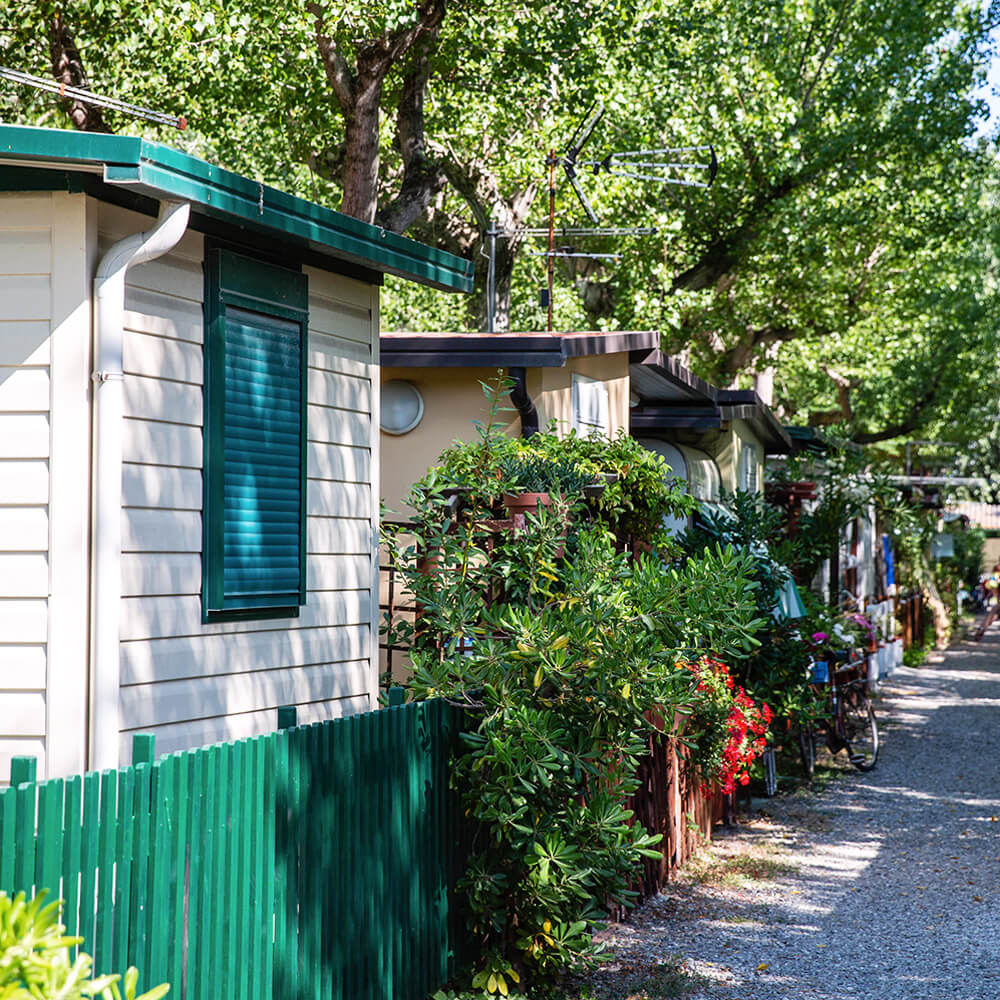 For your Holiday with camper, tent and caravan we have pitches under the shadow of poplars and ventilated by the sea breeze.
Offers and activities for every need
The camping is an ideal place for groups of children or teen agers,sport and camperers. See our special prices and offer for you. Take advantage of them now.
In our camping all people have fun!
"I was in this campsite in the summer, with a group (camper + car + tents). Excellent welcome and availability from the reception (Francesca is wonderful). Numerous and clean toilets. Lots of leisure opportunities. Private beach available The services are subject to charges, but each service has its own clearly stated and transparent cost. Pitches in order, equipped, clean. Possibility of booking even for one night only. Management available for special requests and sincere and cordial treatment. Highly recommended!"
"I stayed in the Bungalow with my wife and 2 children, 6 years and 10 months, very welcoming environment, ideal with children, sea at 50 meters with shallow water, swimming pool, restaurant market and bar at 50 meters, camping almost used by the permanent residents for this there is a nice welcoming atmosphere."
"Shaded pitches, nice and clean swimming pool, beautiful sea in the morning and still very comfortable, even from the camping area the sea is very close."
"Nice and clean, to recommend."
"If you need relaxation it is the ideal place directly on the beach."
"Nice, clean and functional. The pitches are well arranged. Bar and restaurant / pizzeria well equipped. A relaxing holiday. Beautiful and spacious beach, also equipped. Full of young people of all ages. Very suitable for families."
Discover the special promotions of our campsite for this season, we are waiting for you!
Stategic position for all needs
Aggiungi qui il testo dell'intestazione