CAFE: open all day till night, the inside bar is a meeting place for families and friends. Here you can taste soft drinks and ice creams in sultry days or at evening, tasting sweet drinks and cocktails and local drinks (such as ponche alla livornese, wines of Chianti) accompained by the music of the piano bar.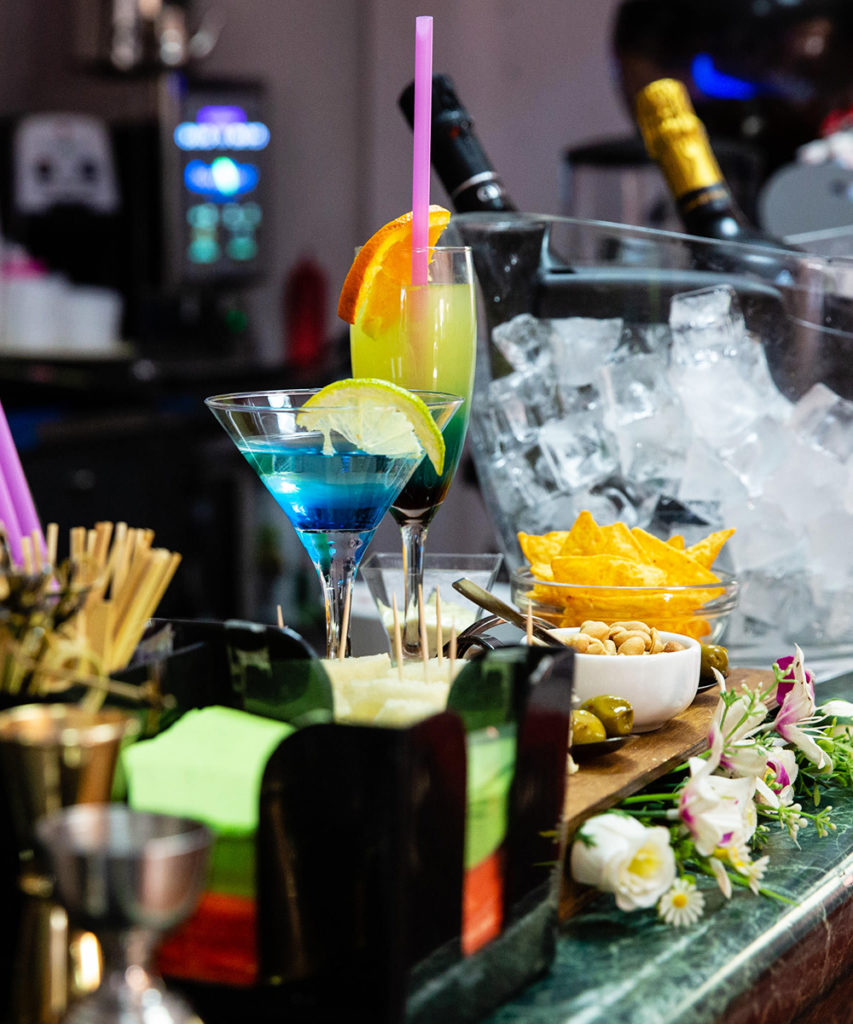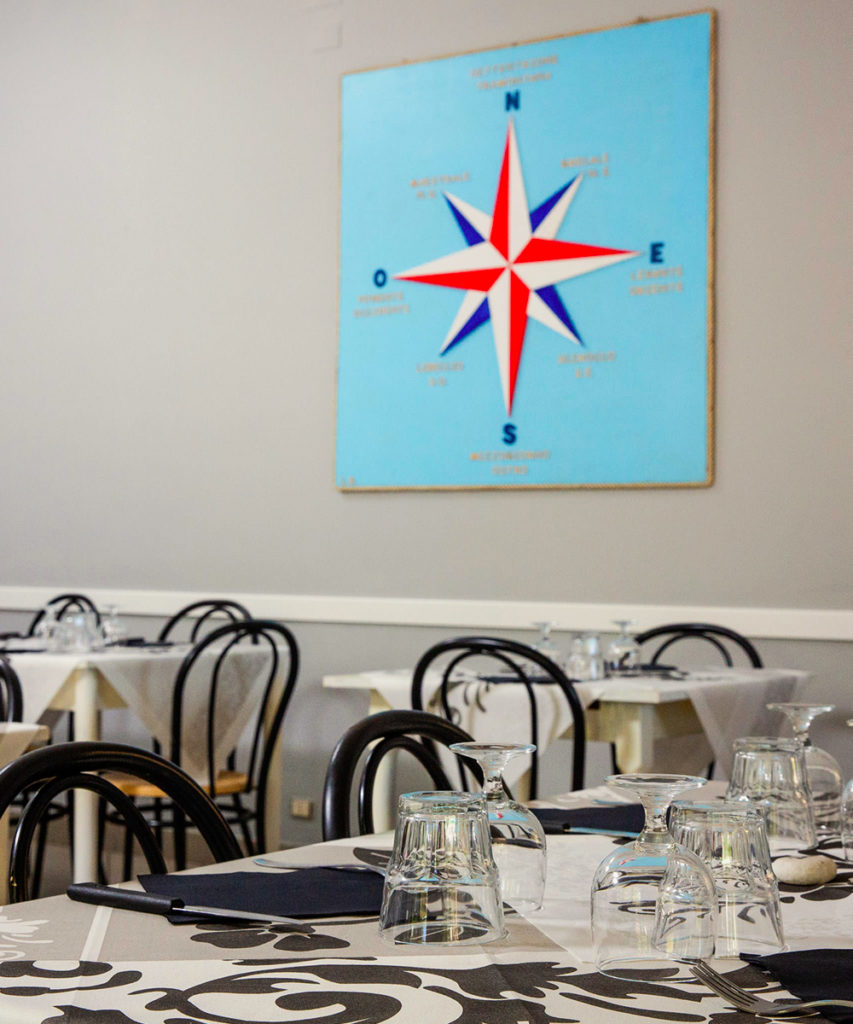 RESTAURANT-PIZZERIA: our guests have plenty of choice from seafood, pasta dishes, speciality dishes,Tuscan dishes and many different kinds of pizzas. Takeaway is possible so that you can enjoy your meal in the comfort of your own bungalow or camping pitch.
THE SHOP: everything you need when you are on holiday: fruits and vegetables, fresh bread every day, beach equipment, games, toys, swimsuits, camping equipment, souvenirs and many other local specialities such as cold cuts and cheese as well as typical traditional Tuscan products to take home with you. Authorized resale of gas cylinders.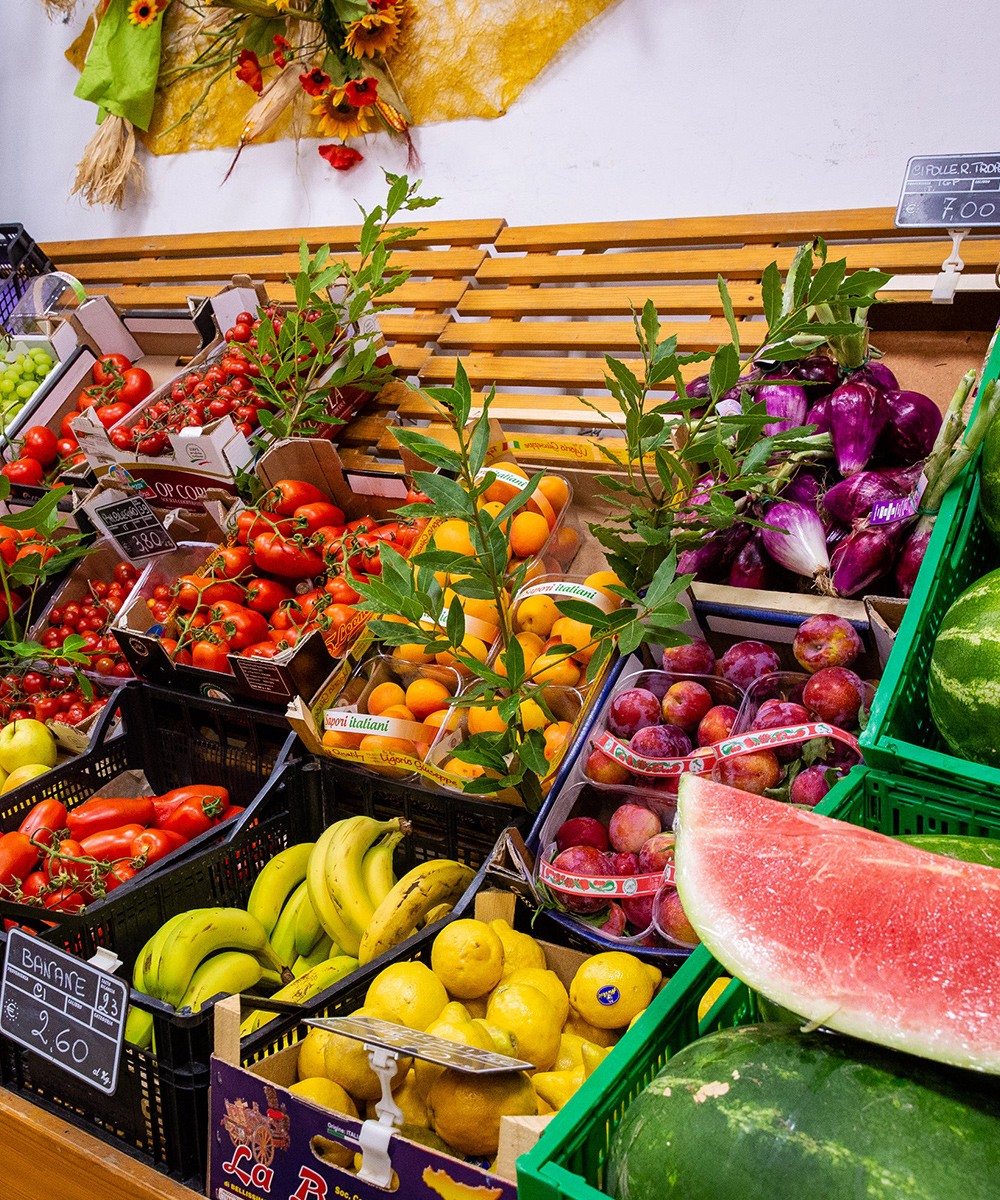 The campsite has completely renovated bathrooms with attention to details and functionality. The bathrooms are easily accessible from the camping pitches and are arranged into blocks with standard bathrooms with washbasins, hot water showers (with token), free cold showers, WC, space for hand-washing, laundry and dishes, washing machines and dryers, bathrooms for the disabled, and chemical toilets. Our Staff is constantly present to ensure hygiene and cleanliness.